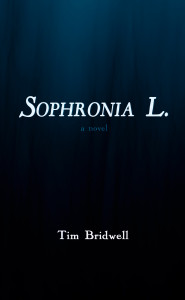 ISBN-10:1610191056
ISBN-13: 978-1-61019-105-0
Paperback list price $17.50 US
Release Date: 1 December 2014
372 pages
Sophronia Lambert, a schoolteacher on the island of Martha's Vineyard, lives a quiet life; that is until Nantucket whaling captain James Folger comes ashore. Realizing he is the man who killed   her deaf brother, she decides to pursue vengeance – first at home, then at sea-sailing to the far side of the world as his bride. As she grapples with madness and morality, Sophronia's quest mirrors that of her island community: to find a way forward amidst the pressures of a brutal industry, a nation mired in Civil War, and a past darker than the ocean's abyss.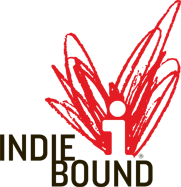 The novel SOPHRONIA L. is available from your local independent bookstore through IndieBound.
It is also available directly from your region's online retailers:
Amazon (paperback) US   CA   UK   FR   DE   IT   SP   JP   IN
Amazon (Kindle) US   CA   UK   AU   FR   DE   IT   SP   NL   JP   IN   BR   MX
Barnes & Noble (paperback)